THE SOUTHERN GENTLEMEN ARE "BACK IN THE GAME!" 
Contemporary jazz group, The Southern Gentlemen, reunite after an eight- year hiatus to release their first single, Back In The Game, with plans for a 2024 tour. 
Trumpeter, Joey Sommerville, guitarist Eric Essix, and violinist Michael Ward created The Southern Gentlemen in 2011 after playing a gig together in Atlanta, Georgia. It was clear to them that their collective experiences of living in the South, the unique combination of instruments, and their onstage chemistry brought a distinct style and sound to the music. Supported by an A-List rhythm section, The Gents began to perform in venues and at major jazz festivals across the U.S. and were an instant hit with audiences everywhere they played. 
Individually, the members have toured the world, performed and recorded with some of the biggest names in the music industry, and have nearly 40 albums between them. Now The Southern Gentlemen are "Back In The Game" with a new single release. They return with the same raw energy and excitement but with a stronger sense of purpose and camaraderie.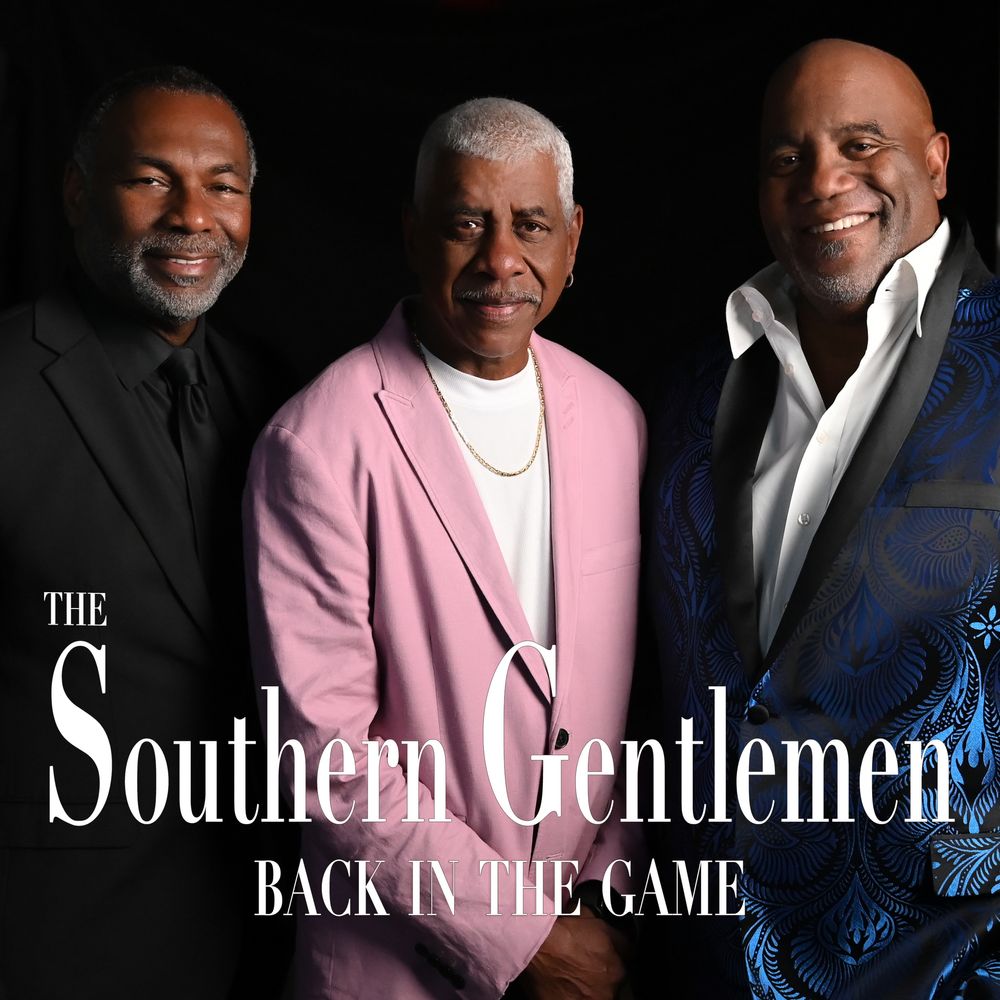 SINGLE CREDITS
MUSICIANS:
Eric Essix – Guitar and Bass Joey Sommerville – Trumpet Michael Ward- Violin Marcus Finnie – Drums Kelvin Wooten – Keyboards
Produced by Eric Essix and Joey Sommerville
Written By Joey Sommerville
(Like You Mean It Worldwide, BMI) and Eric Essix (S Six Music, BMI)
Radio Promotions: Adam Leibovitz ASL Music Media & Promotion 28541 El Peppino
Laguna Niguel, CA 92677
PH: 949.448.9444
EMAIL: adam@aslmusicmedia.com WEB: www.aslmusicmedia.com
Label: Essential Recordings
www.ericessix.net
Distributor: Lightyear Entertainment/Virgin Music/UMG www.lightyearentertainment.com