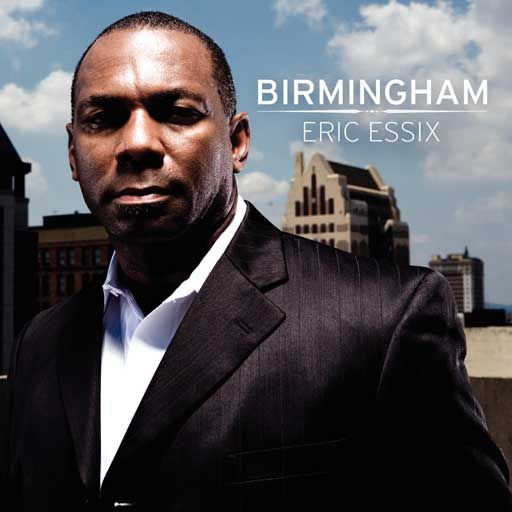 BIRMINGHAM
ALBUM: BIRMINGHAM
I have recorded a series of albums that were inspired by a deep connection to my home state of Alabama and how living here has informed my music. This album was the first that really highlighted people, places and experiences that resonated with me from the city where I was born. The tempo in the body of this song, reflects the chaos, the choruses are triumphant and hopeful and the ending is reconciliation.
side note: This album also features the song Shuttlesworth Drive which stayed on the SmoothJazz.com charts at #1 for 7 consecutive weeks! It is a tribute to one of my personal heroes, Birmingham Civil Rights icon, Rev. Fred Shuttlesworth.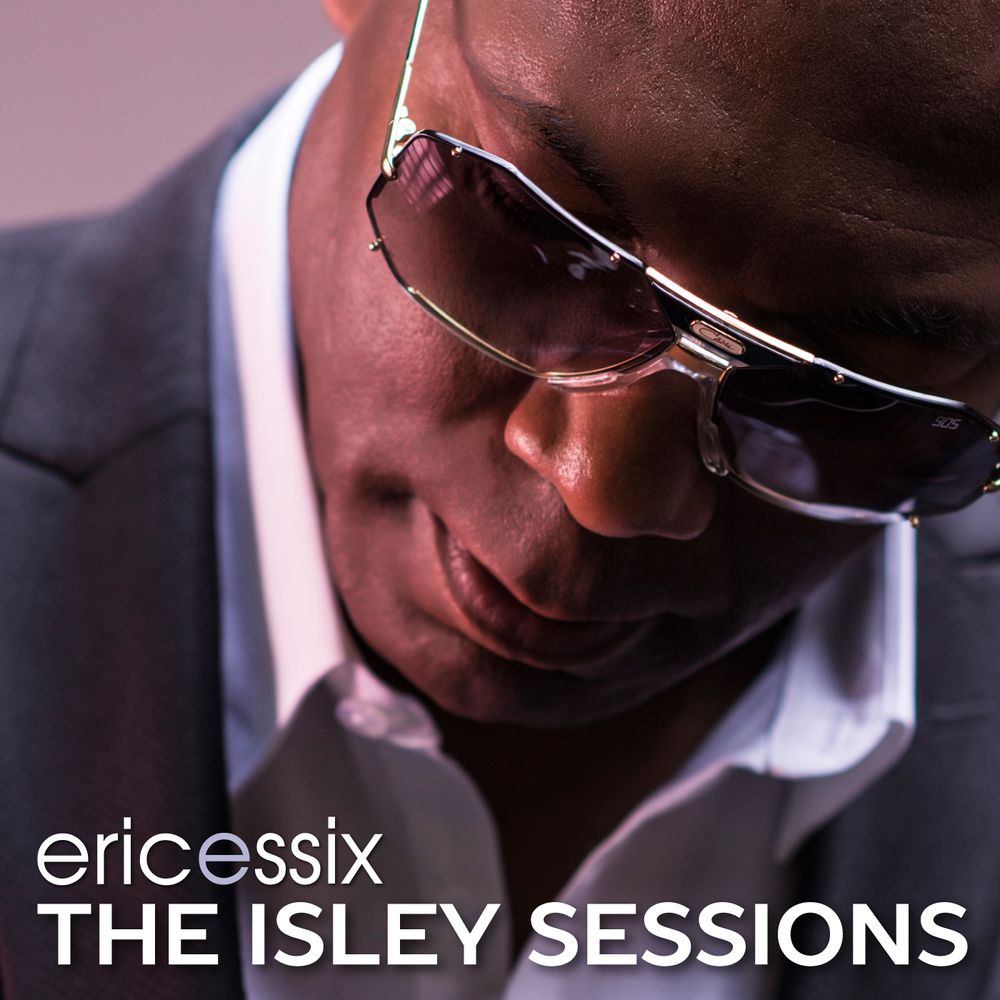 FOR THE LOVE OF YOU
THE ISLEY SESSIONS
The Isley Brothers along with Earth Wind and Fire were my two favorite groups back in the day. I have always loved Ronald Isley's voice; so urgent and expressive. I was on the Soul Train Cruise in 2014 playing with Peabo Bryson and we did a set before the Isley's one night. I was so excited to see them live again. It had been many years since I had seen them perform. The band was stellar and I was moved by Ronald's delivery of the ballads they performed that night. He sang the lyrics with so much conviction and sincerity. I was so inspired that I decided right then that I wanted to do a full album of nothing but Isley Brother's ballads. I got to work in my studio as soon as I got home and released the Isley Sessions that same year in 2014. This record went on to become the best selling and most streamed/downloaded album in my catalog and For The Love Of You is still it's most popular song.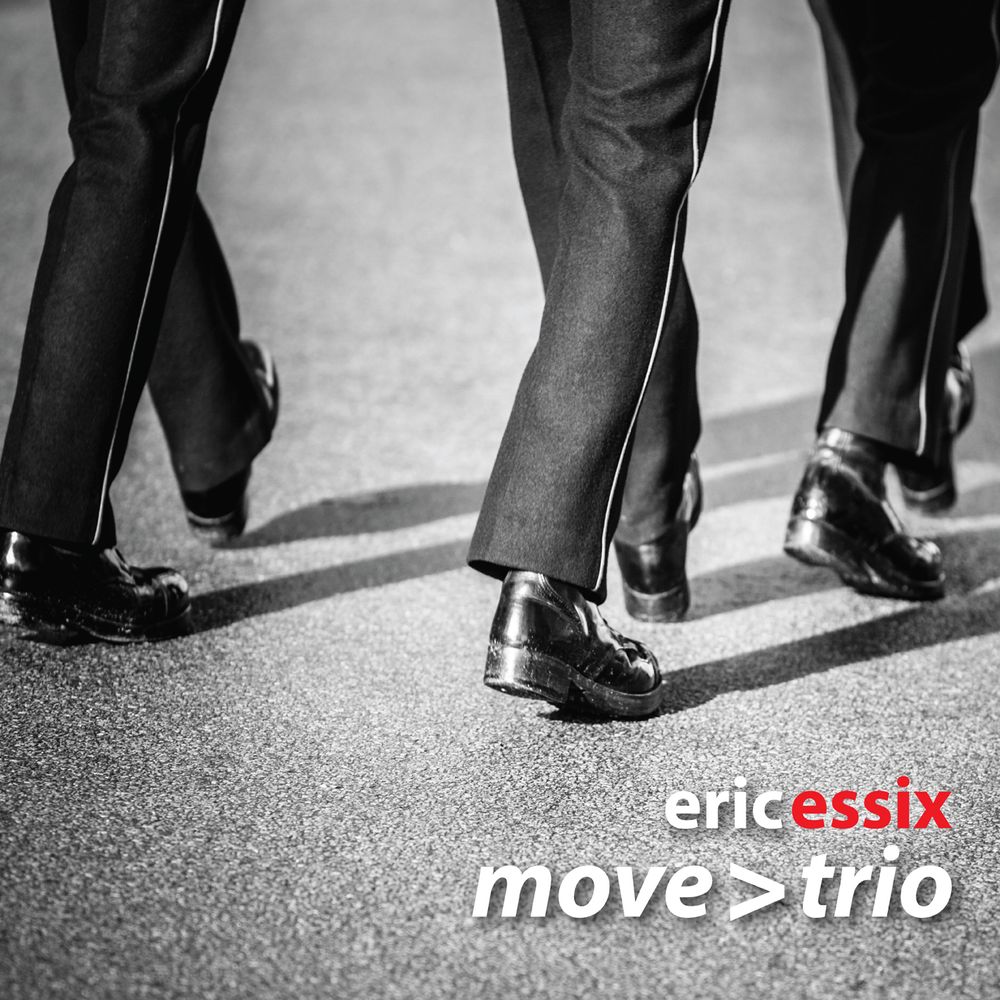 SUNDRESS SUNDAY
ALBUM: ERIC ESSIX, MOVE TRIO
Kinda corny, but here's how it goes:
The intro to this song is when you first notice her walking toward you on a hot July day in Florence, Alabama like a scene from a movie; dress flowing perfectly, every step in slow motion. The verse is when you make eye contact with her. She smiles at you in the chorus and on the vamp, she is walking away but looks back over her shoulder and smiles...ever so slightly. Jazz In The Park on a beautiful Sundress Sunday afternoon.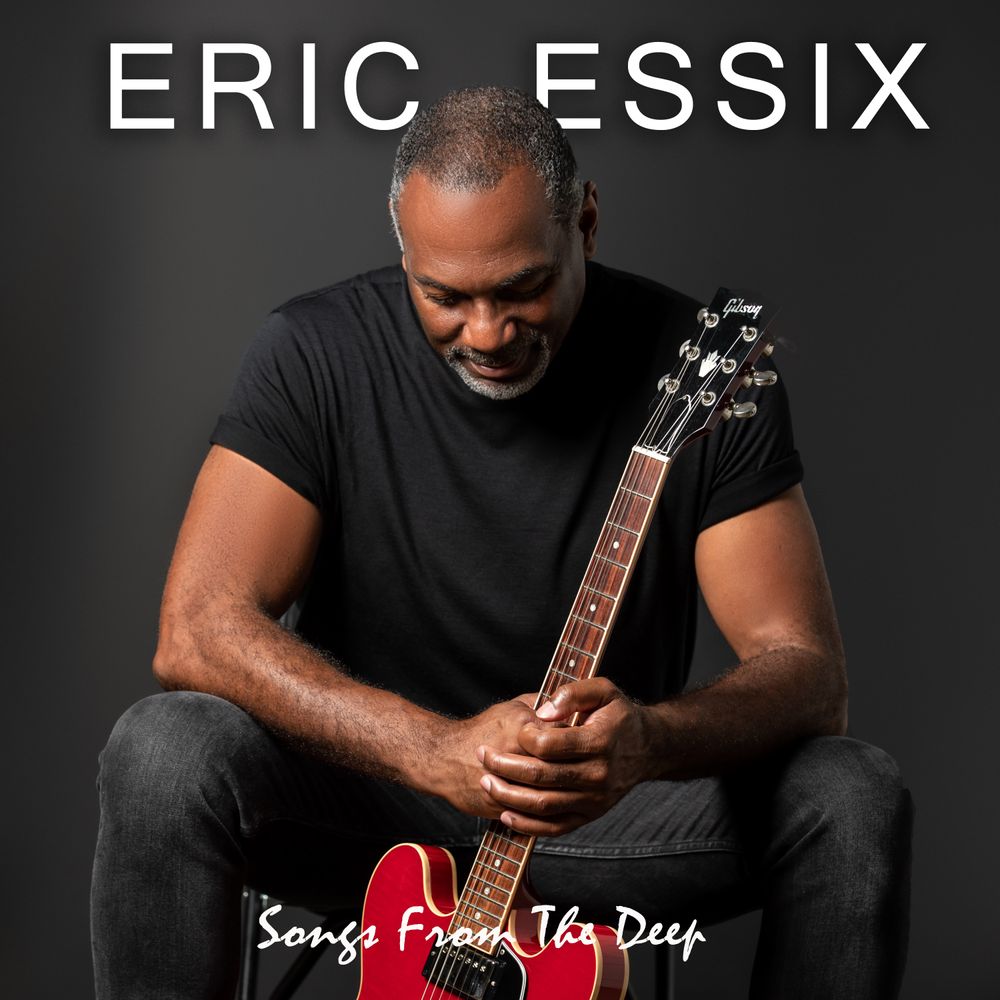 LATE NIGHT DRIVE
ALBUM: SONGS FROM THE DEEP
"Songs From The Deep" opens with the sensual, pulsating groove of the album's first hit single, "Late Night Drive". It is "driving music" in its absolute purest form. When I was a kid, one of the things we would do as a family for entertainment was pile into the car and my dad would take us on long evening rides through the city of Birmingham while listening to music on the 8 track tape player. On one of those trips, I discovered Wes Montgomery's "California Dreaming" album and that's when my love affair with jazz truly began. I tried to capture the feeling and wonder of those moments experiencing jazz for the first time with this song and video.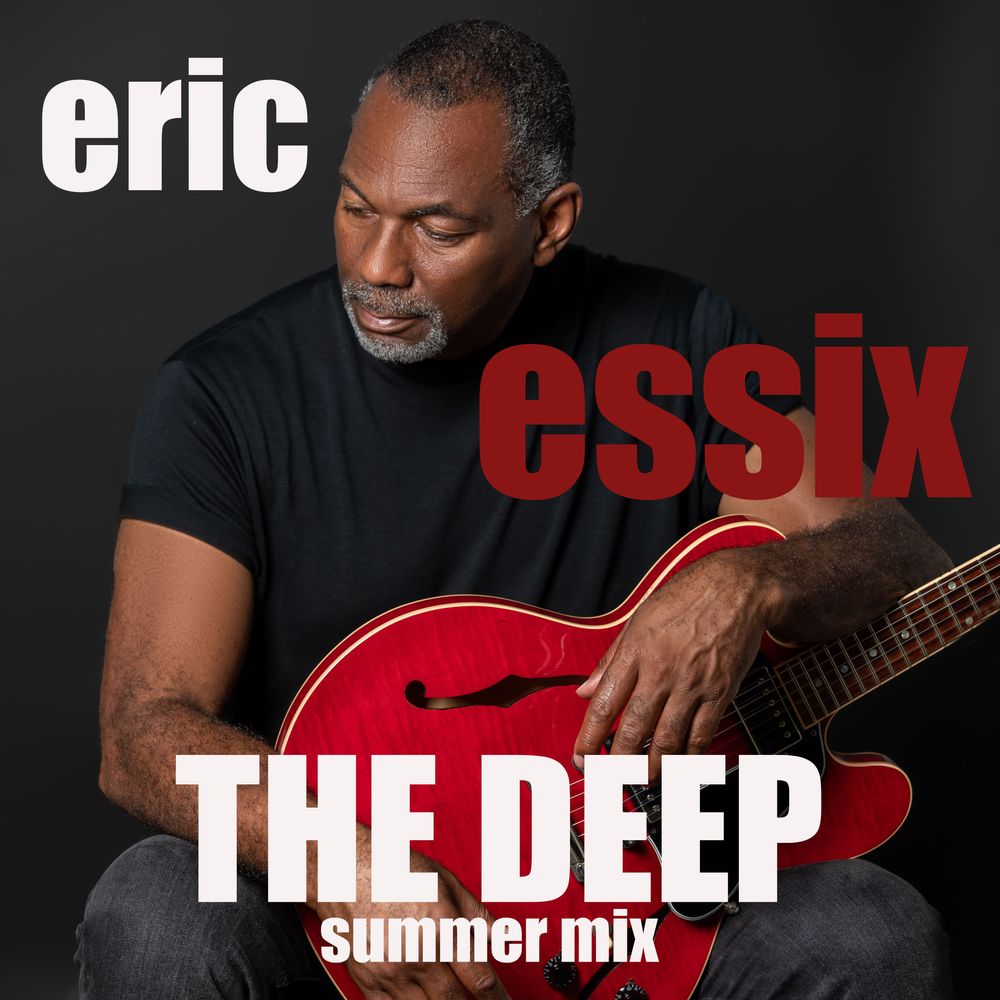 THE DEEP
ALBUM: SONGS FROM THE DEEP
Songs From The Deep is the 6th album I've written and recorded that honors the people, the history and the culture of my home state of Alabama. I made a conscious decision on the first of these records, Southbound in 2000, that I would focus the rest of my career exploring the music that influenced me the most as an artist - gospel, blues and jazz - whose roots are here in the South. Ricky Schultz at Zebra Records (Warner/Electra/Atlantic) supported my decision and gave me an opportunity and the platform to follow my heart with my second release on the label...I thank him for that. This video for The Deep is an extension of that exploration complete with Alabama imagery.
GRAVITATE
ALBUM: ERIC ESSIX
This is one record in my catalog that has no obvious theme or concept. However, the entire project was written in the midst of some pretty intense personal struggles and the whole process of getting the music out was therapeutic and healing. I never really told any of the other musicians what inspired the music when we recorded it, but they still managed to perfectly interpret everything I was hearing particularly on songs like The Distance, Solo Flight and Thoughts Of Forever. The only other thing interesting is the fact that it is a "self titled" release...something that is typically done  on an artist's debut album. GRAVITATE is one of my favorite songs because I get a chance to play the entire melody with saxophonist Kelley O'Neal and that is always fun! There are also many opportunities throughout to feature the cats in the band with solos. Of all the  songs from this record that we have played in live settings since 2011, this one has stood the test of time.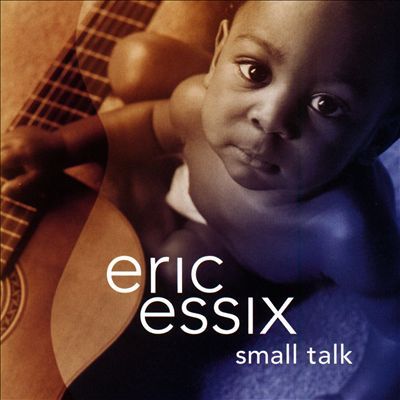 FOR REAL
ALBUM: SMALL TALK
For Real was my first single to make it onto the Billboard charts back in 1998 and Small Talk has been consistently one of the most productive albums of my career. It was co-written and produced by smooth jazz keyboardist, Greg Manning who has made hit records for many artists in the genre as well as on his own solo projects! For Real was on my set list for many years and then fell off as other albums came out, but it is now back in the rotation!
side note: The kid on the cover is my then 5 month old son, Miles!
PEOPLE GET READY _CREOLE STRUT
ALBUM: SOUTHBOUND
Southbound is literally the album that changed my direction as a recording artist. During a year long period of self reflection in 1999 about my life, music and career I questioned what kind of artist I wanted to be. The answer would come from my roots growing up in the Deep South and my experiences playing and singing music in the church.
Southbound is my first "concept" recording. Each song has a connection to the South in some way. I explored how each connection influenced me as a person and as an artist. People Get Ready, written by Curtis Mayfield, was inspired by his gospel roots and also later adopted as an anthem for the Civil Rights Movement promoting a message of persistence and faith which many African-Americans believed would lead them into a new era of liberation.
Creole Strut is a song I wrote that has been a staple in the set since 2000 and incorporates second line drum rhythms for parade and funeral marchers and mourners that are a huge part of New Orleans music and culture. 
side note: While playing in his band once, the late great New Orleans saxophonist, Charles Neville taught me how to play second line rhythms and inspired this composition.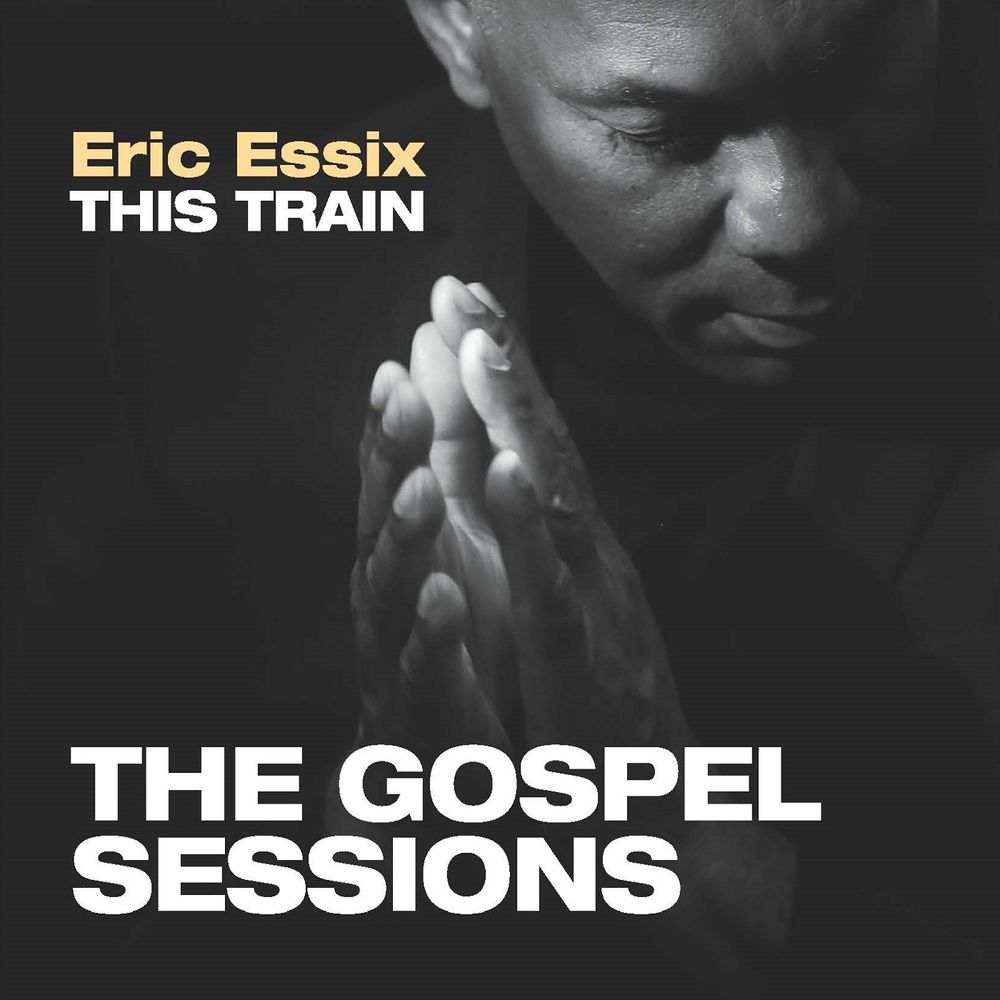 PRECIOUS LORD
ALBUM: THIS TRAIN: THE GOSPEL SESSIONS
One of Dr. Martin Luther King's favorite songs. I was honored to be asked to play this song at the funeral of my hero and soldier of the 60's Civil Rights Movement in Birmingham, AL, Rev. Fred Shuttlesworth by his wife. I love it so much, I recorded it twice; once on my Abide With Me album in 2009 and again on This Train: The Gospel Sessions album in 2016.
SARAH SMILE
ALBUM: SOMEWHERE IN ALABAMA
I have been including this song in the set even before I actually recorded it in  2004. It's always an audience fave and I love it when everyone sings along! It's a Hall and Oates, Blue Eyed Soul classic; beautifully composed and fun to play.